25,000 Targeted Visitors


10,000 Targeted Visitors

6 Month Campaign
Information
Who's Online
There currently is 1 guest online.
Doing Business Online Since 1997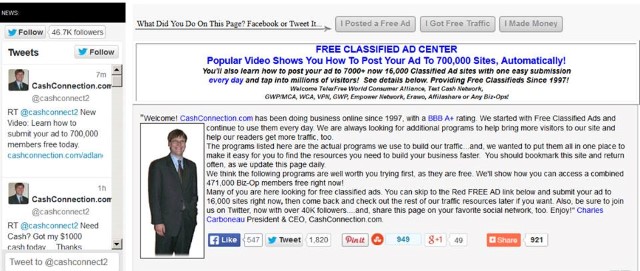 We've been doing business online since 1997 with our main site CashConnection.com, providing many online services including targeted traffic, free classifieds, website submissions, "How To" videos and much more. We've set up eTrafficSurge.com and our eTrafficSurgeRotator Sites to handle the large volume of traffic orders we've been doing manually. With eTrafficSurge.com we can handle your traffic orders through a very automated system. We're excited about this site and its potentially for providing great traffic options for you! Subscribe to our newsletter below and check back often, as we will be offering you many traffic deals to help you get more visitors to you sites and make more sales!
Charles
Admin, eTrafficSurge.com
Contact Us Via Email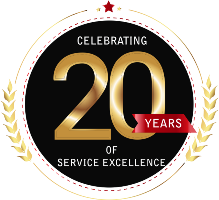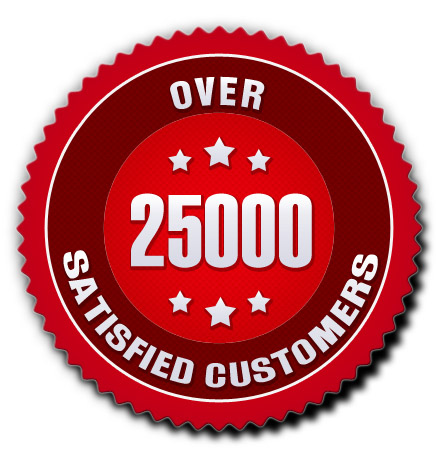 Your IP Address is: 44.200.101.84